"Leadership is a skill to be learned" – that's the motto of our divisions. That's why Bucher Unipektin in Niederweningen, Switzerland, supported twelve members of management with a training course in leadership. The aim was to hone leadership skills such as communication, team dynamics and self-management, integrate them into the daily work routine and promote mutual understanding and thus grow closer together as a management team.
"Leadership also involves self-management. It means taking a critical look at yourself in order to be a role model."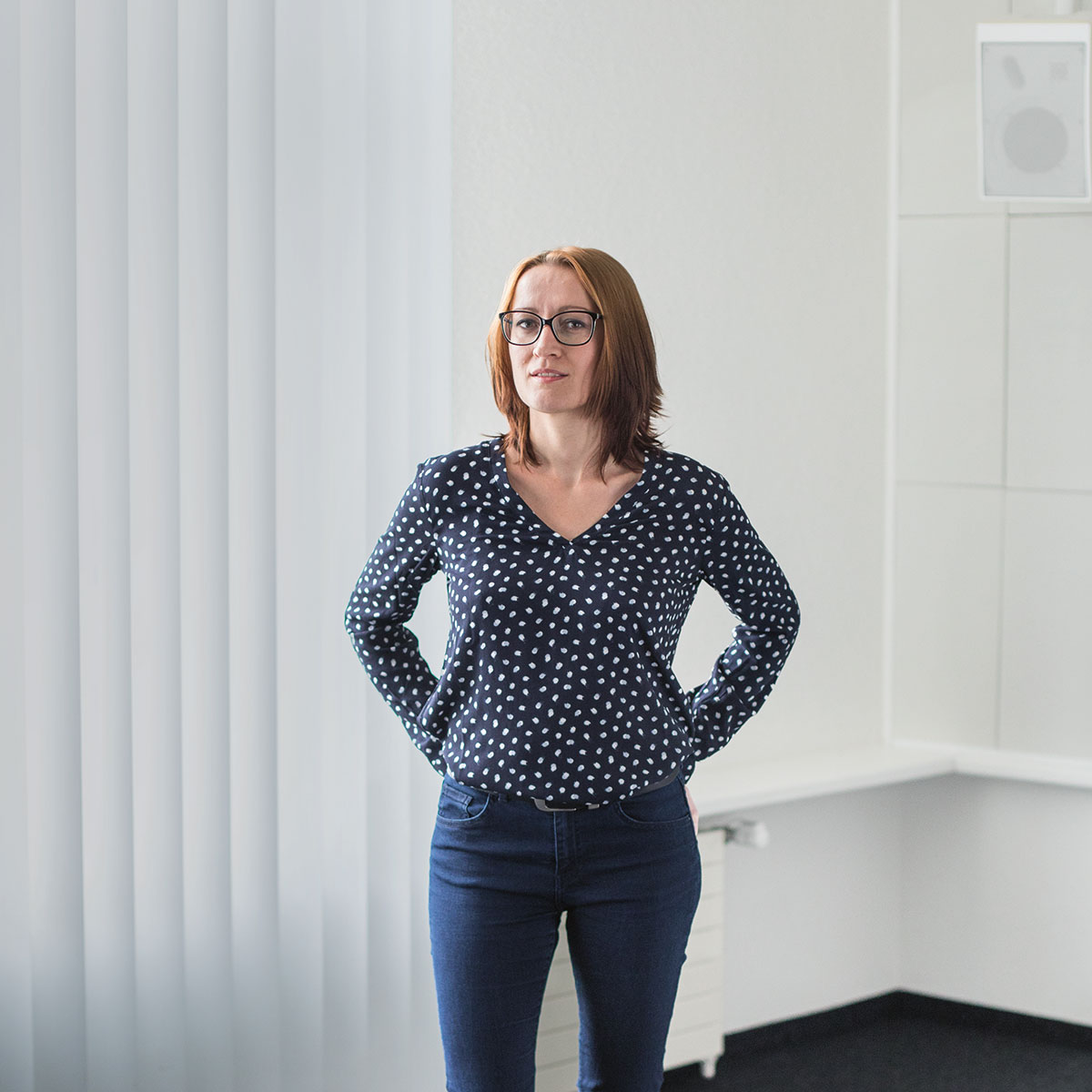 Ella Diem, CRM business administrator and responsible for contracts in Service and After Sales at Bucher Unipektin
"The training programme brought us together as a management team. This put us in an even better position to harness our potential."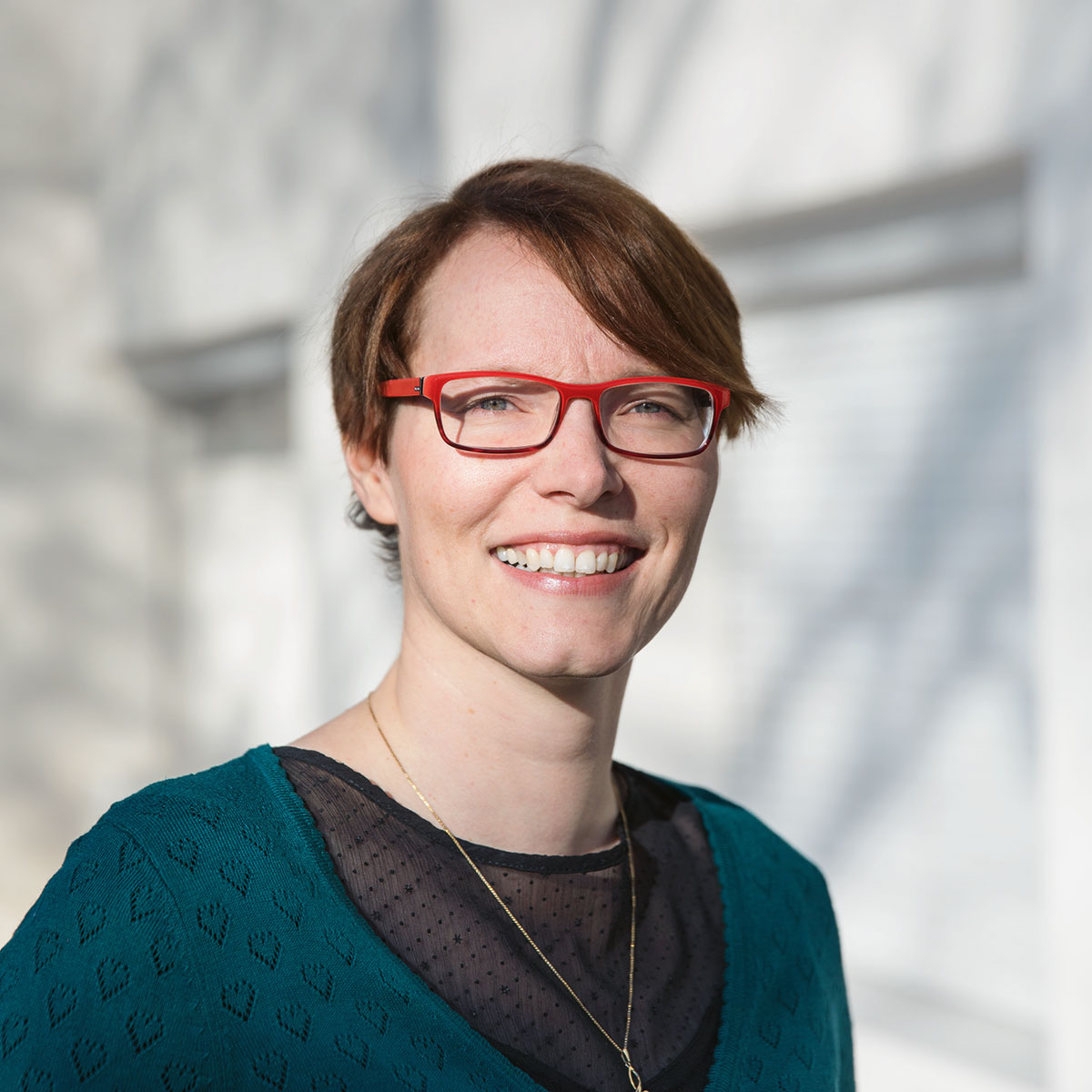 Janine Kuchelmeister, head of applications technology at Bucher Unipektin