Last year, we at Bucher Emhart Glass completed the 100% takeover of the joint venture Sanjin in China – and under the motto "Stronger Together" we jointly implemented a number of changes. First, we redefined processes and working methods. In addition, we expanded the offering at the company canteen and redesigned the premises with a more modern look, creating an atmosphere that both inspires and motivates our employees – and which allows them to look to the future with confidence.
"We employees find the changes very positive. And because of the changes we identify more closely with the company."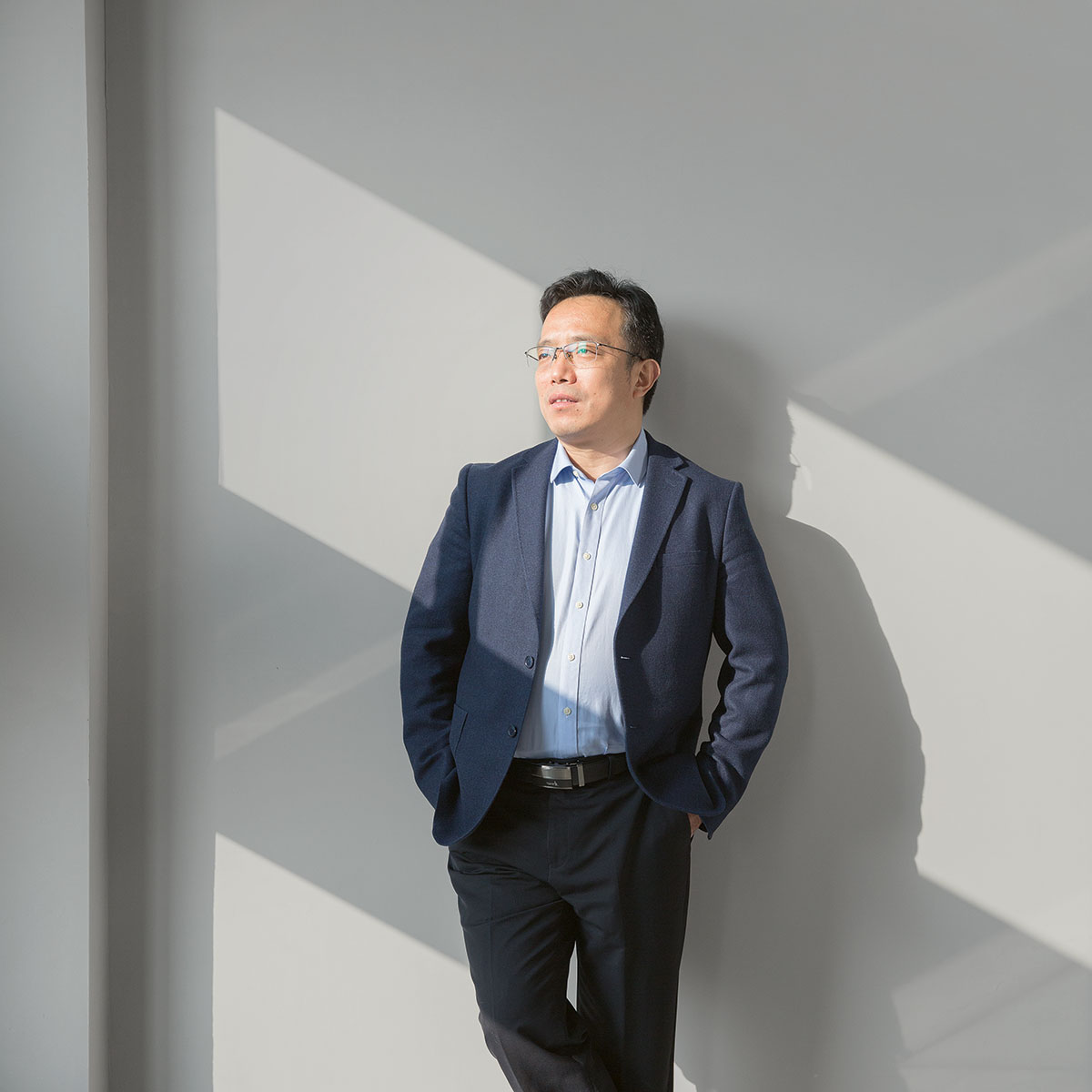 Tao Xing, a long-serving employee and currently manager in the technical department in Sanjin
"We have become more motivated and committed since the takeover. Not only that, we have also boosted the quality of our products."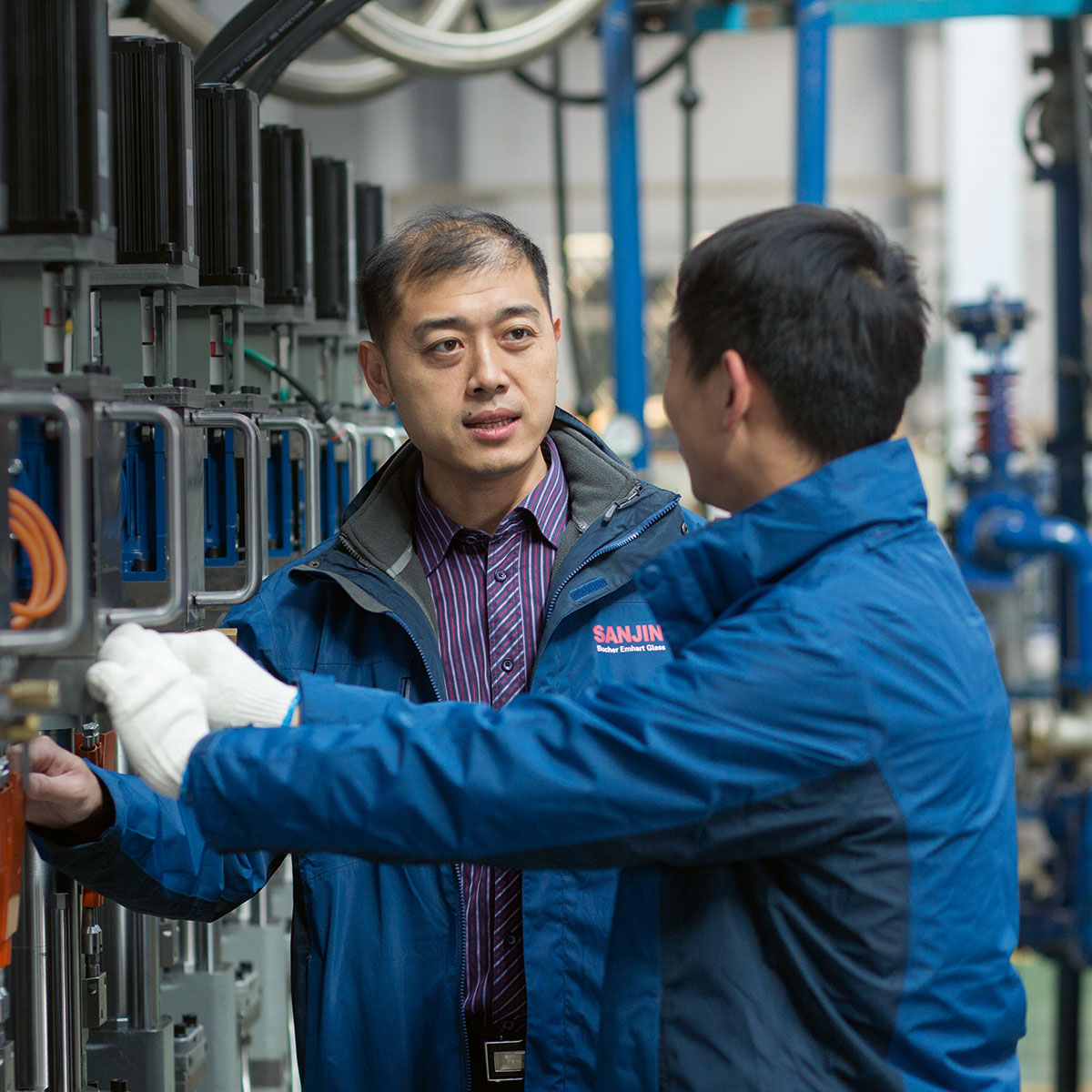 Jingyu Xu, a long-serving employee and currently manager in production planning in Sanjin